Updated: Apr 13, 2019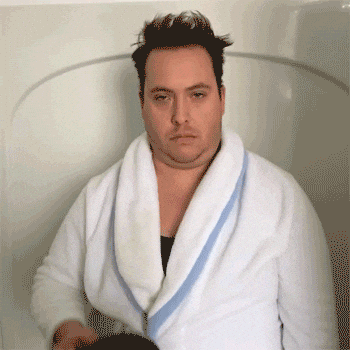 Good morning, everyone!!! I know it's been over a month since I posted anything on the blog, and the reason being is because I have been busy. March has been a bit wild to say the least, but that's a very good thing... I'm pretty sure that if I didn't stay busy, I would get into a lot of trouble. So I wanted to give everyone a heads up on what is happening lately. So with regards to Book 4, I've recently posted an image of some possible cover art; if you haven't seen the image - which is amazing by the way - if you go to the blog from February 26th, you'll see if there. I've also finished Chapter 21 and Chapter 22, and I've already started writing Chapter 23. Once this chapter is finished, only two left, and the book will be written... and then comes the fun editing process which takes a long time. Hooray!!!
The next big thing is that I will be present at Rock-N-Roll Deli (102 W. Seventh St.) in Hanford for Art in the Heart of Hanford, a local event that takes place the second Tuesday of every month. That event is coming up TOMORROW from 6 PM to 8 PM... which the info bar at the bottom of the screen also has the key info for you as well. In preparation for this, Nate Odom from the HEART OF HANFORD organization has recently posted a video on YouTube and Facebook with an interview with yours truly... a link to the video is also found when you log onto the Companion Site's HOME page as well as in the VIDEOS section. Please watch it, give it a like and a share on social media... this will really help get the word out.